Spirituality and Addiction Recovery
"What is sooo wrong with me!!!?  I'm trying to do right, whatever that is.  But if I'm such a big problem and such a big loser to everybody and nobody really cares…..I'll solve everybody's problem.  I'll..."

It is heartbreaking when precious people lose hope and when despair overwhelms us and becomes a way of life for what seems like forever.  When a person is so beaten down inside that they do not see anything positive about their life, they can seriously think, "What is the point of continuing this pointless life?"
According to the American Foundation for Suicide Prevention, suicide is the 10th leading cause of death in the United States.  Over 44,000 beautiful lives are lost each year because of suicide.  There are 25 attempts at suicide for every successful one. 

They state, "Men die from suicide 3.5x more often than women" and, "Whites males accounted for 7 of 10 suicides in 2015."
Then there are the accidental deaths and near deaths with drug and alcohol overdoses.  "It's just a little pill. Everyone else is doing it." The staggering loss of innocent life when we get behind the wheel of a vehicle under the influence of…, thinking, "I'm fine, I can make it there, no problem"...
... cannot contain the depths of sorrows families endure when we're wrong.  Is life just one big party?  It is so for far too many people.  Those hangovers call for another drink.  So, let's stay drunk, stay high or whatever, who cares.  Borrow money, sell something, sell yourself, steal something, whatever it takes, get it, now!  

There are the big dares, the peer pressures, the initiation parties, the business parties, where all too often, excess doesn't know how to stop.  Instead; the wrong kind of fun, or drowning one's sorrows in alcohol, drugs or both, becomes immeasurable pain that saturates us and lasts for years. The suffering knows no bottom. "Here's a shovel, loser, keep digging." Is there any other way of life?  "Is that a trick question?  I'm hooked and locked into my way.  I can't begin to conceive of me being any other way.  Of course, there isn't any other way."
Yes, there is another way!  
Ezekiel 36:26 says, "I will give you a new heart and put a new spirit in you; I will remove from you your heart of stone and give you a heart of flesh."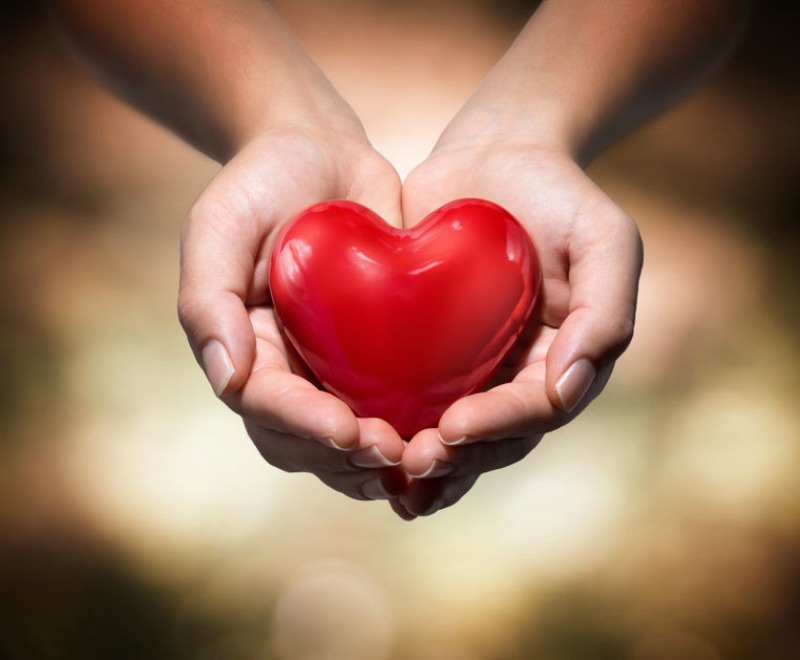 That other way is a person who sees you where you are at right now and deeply loves you.  That way, that person, is Jesus.  Jesus paid an enormous price to deliver you from all your enormous pain because He has an enormous love for you. 
He is the way that turns the ashes of our lives into a crown of beauty. Hear what God desires everyone to know and take hold of.  
Isaiah 61:1-3 says, "The Spirit of the Sovereign Lord is on me, because the Lord has anointed me to proclaim good news to the poor.  He has sent me to proclaim freedom for the captives and release from darkness for the prisoners, to proclaim the year of the LORD's favor and the day of vengeance of our God, to comfort all who mourn, and provide for those who grieve in Zion—to bestow on them a crown of beauty instead of ashes, the oil of joy instead of mourning, and a garment of praise instead of a spirit of despair.  They will be called oaks of righteousness, a planting of the LORD for the display of his splendor."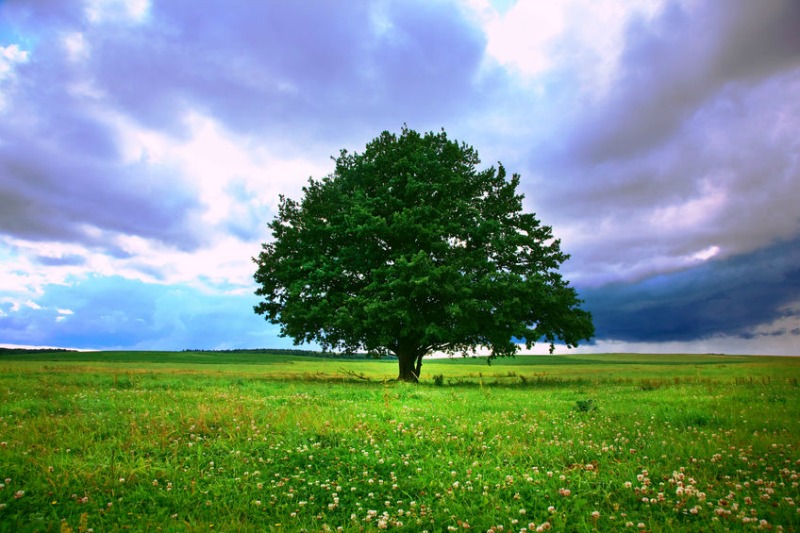 Many are the reasons a person finds themselves tumbling out of control inside.  When the pain turns outward anything can happen.  Is it a breakdown of the family structure?  Absolutely!  While certainly not the only reason, this plays a huge role.  Fewer two parent families leave hearts breaking on every level.  The balance in a home has tipped over.  Hearts and minds can become vacant, aimless and scared.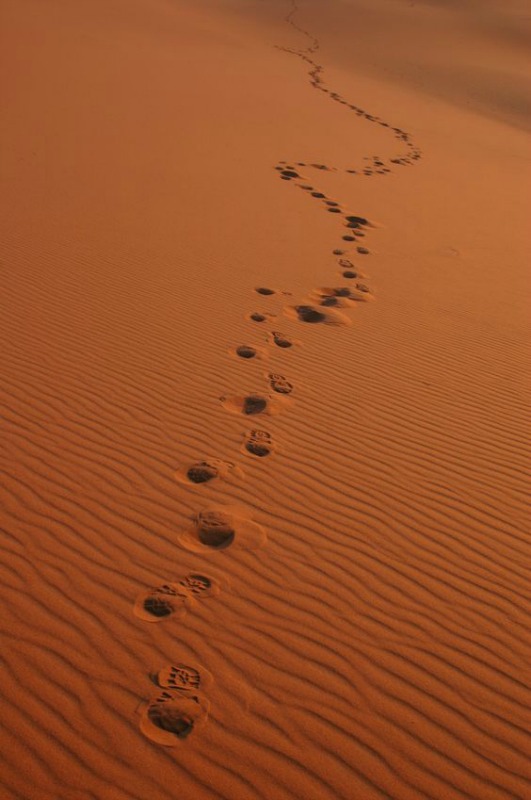 Messages from behind the pulpit that are so diluted and far from the truth of the love of God leave people wandering through a spiritual desert.  Hearts become parched and as it says in Proverbs 29:18, "Where there is no vision, the people perish:" Hosea 4:6 says, "…my people are destroyed from lack of knowledge. Because you have rejected knowledge, I also reject you as my priests."

This by far is the number one reason why people on a personal level, a family level or a societal level are left with starving hearts.  So critical is this point. The spiritual truths of God in all the fullness and power of His love must be sounded loudly throughout the land.  Behind every pulpit, in every Bible study and at every dinner table, the tenderness and forgiving love of God through Jesus Christ must be told and lived.  It is why Paul stressed with such great importance in Galatians 1:8, "But even if we or an angel from heaven should preach a gospel other than the one we preached to you, let them be under God's curse!"  Man's way brings death.  God's way brings life!
Ultimately, each person needs to take personal responsibility for their decisions and actions.  God has given us the gift of choice.  But with choice comes responsibility and accountability.  God has put a conscience within each of us that tells us right from wrong.  Don't do that, do this.  If we stop listening to our conscience it can become seared.  We can reach a point where we stop feeling that inner conscience.  Doing that lead us spiraling further down a path of destruction.  If we think that is exactly where we are at right now, is it possible to put on the brakes and stop the train from becoming a lifeless train wreck?  Yes, it is!
When our car breaks down who do we call?  A plumber?  When we have a very sore throat or we are not feeling well at all, who do we call?  The manager at our favorite grocery store?  Of course not.  When our hearts are broken and starving for truth we need to turn and go to the One who put us together.   When our lives are inside out and nothing seems to work, going to the person of Jesus is going to the Master Physician.  Jesus is our healer.  
It is He who knows exactly what is wrong and where we are at.  He knows every corner of our heart.  He knows every thought we think.  He knows our every hidden and outward pain, and He knows how to bring healing into our situation.  He knows what it takes to guide our steps and how to get us there.  It's an incredible, life-building journey, and His Hand is open and ready to take tender hold of ours.  Reach and take the hand of Jesus.
He wants us to come to Him and put our whole trust and confidence in Him.  Jesus is the one who guides our path and leads us in a better way.  2 Corinthians 5:17 says, "therefore, if anyone is in Christ, the new creation has come:  The old has gone, the new is here!" 
Matthew 11:28-30. "Come to me, all you who are weary and burdened, and I will give you rest.  Take my yoke upon you and learn from me, for I am gentle and humble in heart, and you will find rest for your souls.  For my yoke is easy and my burden is light."