Welcome to His Love For You
His Love for You is dedicated to pointing to the most incredible love story ever written, forever living.  

We point to the one who is unsurpassed in power, splendor and majesty.  We point to the creator of the universe and the same Holy One who, with God the Father and God the Holy Spirit, created you!


For you created my inmost being; you knit me together in my mother's womb. Psalm 139:13

His name is Jesus!  It is He who we give the highest honor, the deepest reverence, and all of the Glory! 

Searching? Experiencing a Personal Relationship
With God Will Change Your Life... Forever!
God created you and each of us for eternal friendship together.
Every one of us has chosen to walk away from Him.  Every one of us has sinned against a Holy God.  As a result, the stakes are high: your eternal destiny.  
If you have never turned your life over to God and placed your faith and trust in Jesus Christ as your personal Lord and Savior He wants you back. Your life is not a mistake.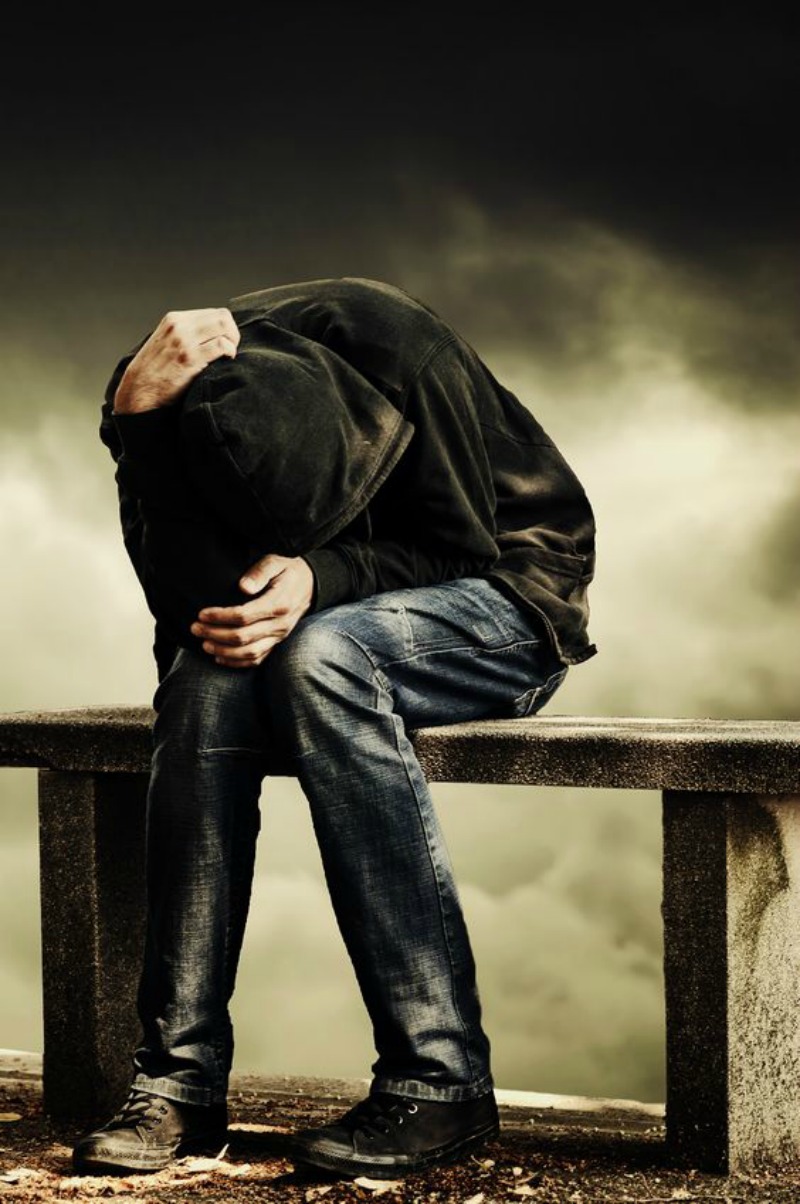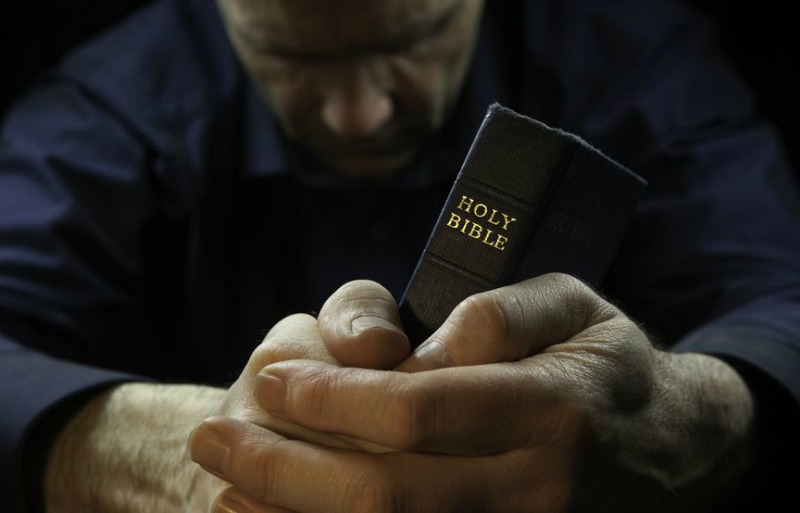 Your life matters to God.  Yes… your life!  
You are worth it and you are precious to God. 
Religion today can make things very confusing for the mind and messy for the heart.  
At His Love for You we want to explore and build on the simplicity of the gospel of Jesus Christ. Our purpose for being here and our reason for being is this; to discover in every way down to our core that, God does indeed dearly love each one of us and wants to be with us, with you, forever.  

What will be the fruit of continually discovering the depth of His love for each of us?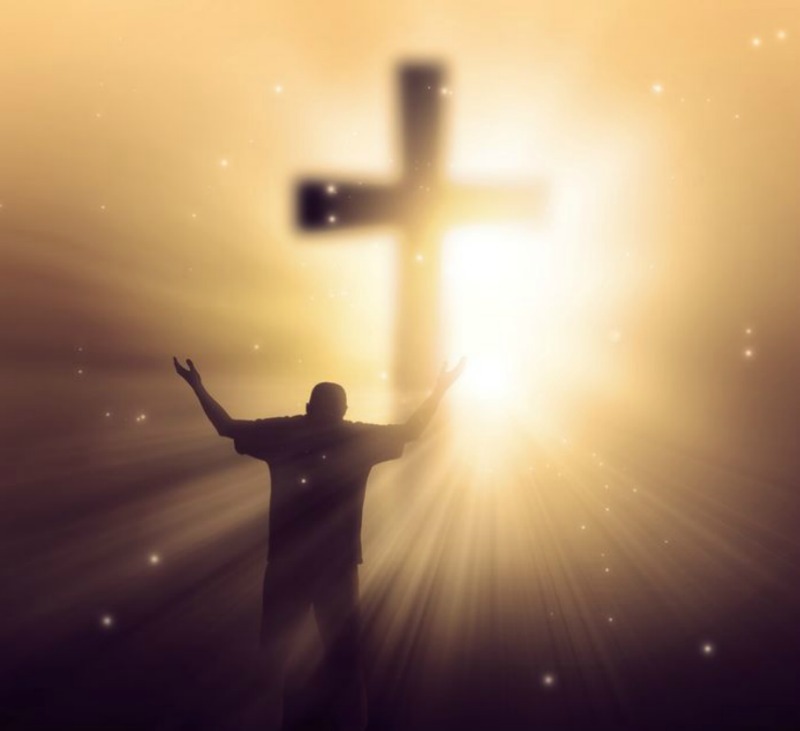 "I will praise you, Lord my God, with all my heart; I will glorify your name forever. For great is your love toward me; you have delivered me from the depths, from the realm of the dead." Psalm 86:12,13
A thankful heart that will forever desire to lift God up and give Him all of the glory and praise forever and ever!