Treasure Your Time With God… Daily

The Value of Spending Time With God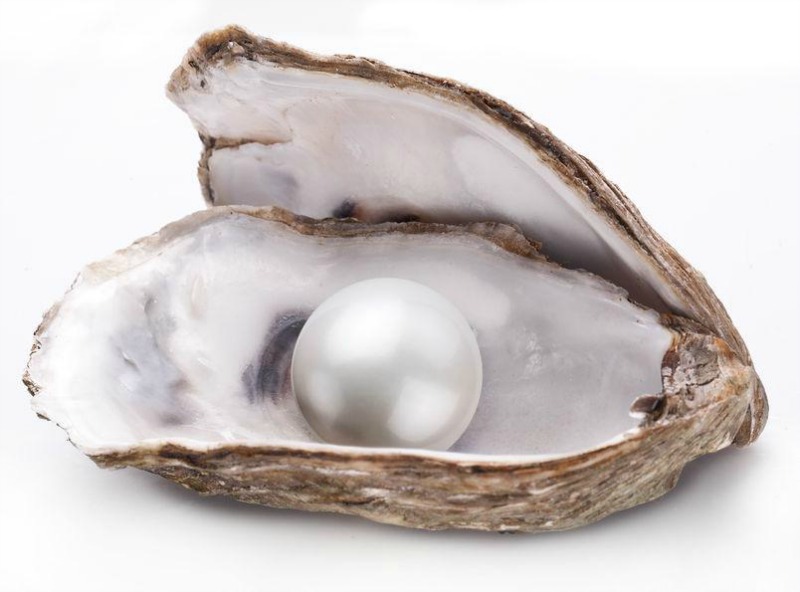 "My son, if you accept my words and store up my commands within you, turning your ear to wisdom and applying your heart to understanding—indeed, if you call out for insight and cry aloud for understanding, and if you look for it as for silver and search for it as for hidden treasure, then you will understand the fear of the LORD and find the knowledge of God.

For the LORD gives wisdom; from his mouth come knowledge and understanding. He holds success in store for the upright, he is a shield to those whose walk is blameless, for he guards the course of the just and protects the way of his faithful ones.
Then you will understand what is right and just and fair—every good path. For wisdom will enter your heart, and knowledge will be pleasant to your soul. Discretion will protect you, and understanding will guard you." Proverbs 2:1-11.



What Do You Cherish?
What do we hold dear to our heart? Is it a family bond?
In many homes you'll see pictures of beautiful children, graduations, favorite pets and big family reunions, all bringing back fond memories of loved ones close to you, loving one another through the good times and the rough ones.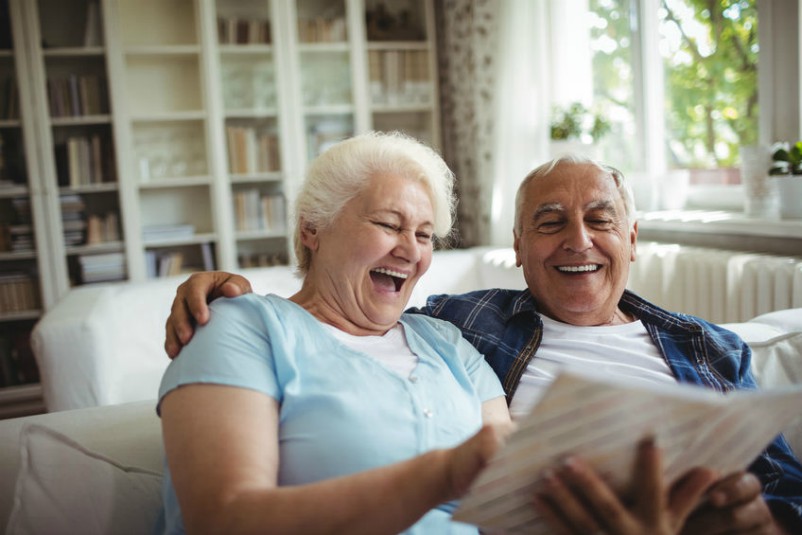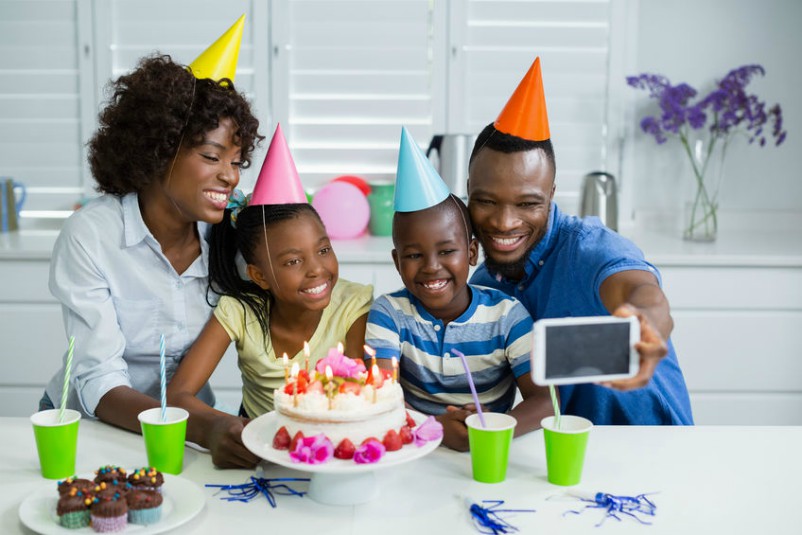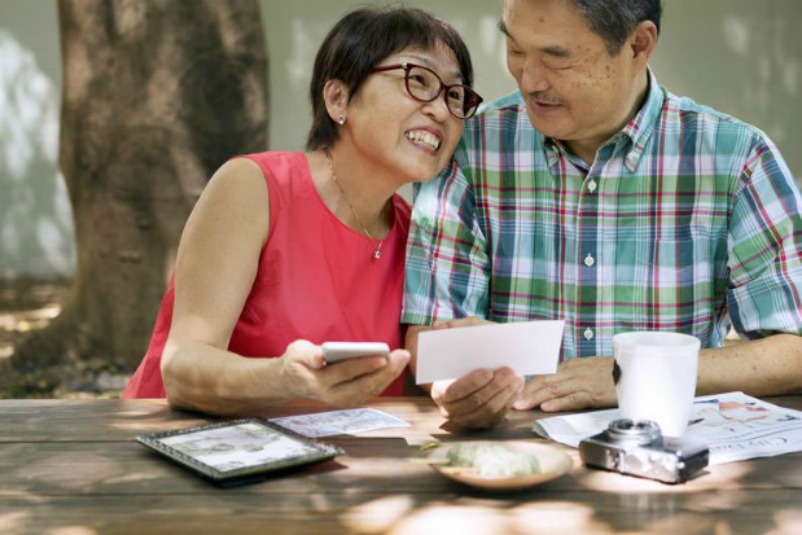 Perhaps you think fondly of a friend who stuck with you while you were going through an unbelievably hard time in your life.

Many, or maybe you, remember family life as feeling alone and hurt by one tragic set of circumstances after the other. Life has felt pretty aimless and no one has put their arm around you in a way that left you feeling, "I am loved and wanted. My life has value and purpose."
Yet, we all yearn to find something or someone to cherish and treasure, something, someone to hold onto.
If life has left you feeling hurt, empty and so alone with no purpose, there is One who truly does treasure you.


Your Life is Important to God
In Psalm 139:16-18 King David, who started out as a simple common shepherd boy, says this; "Your eyes saw my unformed body; all the days ordained for me were written in your book before one of them came to be.
How precious to me are your thoughts, God! How vast is the sum of them! Were I to count them, they would outnumber the grains of sand—when I awake, I am still with you."
Throughout Jesus' ministry, He ministered to the downcast, the poor and needy. He had compassion on the sick and healed them. (Matthew 9:36), (Luke 7:11-17).
In the hearts and minds of those who were desperate and hurting, Jesus created life changing miracles that left them awe struck, realizing God was paying attention…to them. They wanted more of Jesus and they did their best to get close to Him.
The same holds true for each of us today if we desire to seek for God and His truth.

Jesus came to rescue and redeem people from the ravages of a broken and sin-filled world. He demonstrated the loving and compassionate nature of God. He created unforgettable good memories for many people. He continues to do those very things to this day.
When we take to heart and look for the hand of God working in our lives, we begin to see the incredible compassion He has for us and for those around us. Through very hard times, that seem to last a long time for some, we see the hand of God guiding and wrapping His arms of love around us over and over again.
Acknowledging His ever present, tender, guiding hand enlarges our heart with thankfulness and devotion to our Mighty God and Savior. Each and every day brings a growing strength and confidence in our God that we come to treasure and cherish daily. It is why we want to daily seek Him and spend time with Him.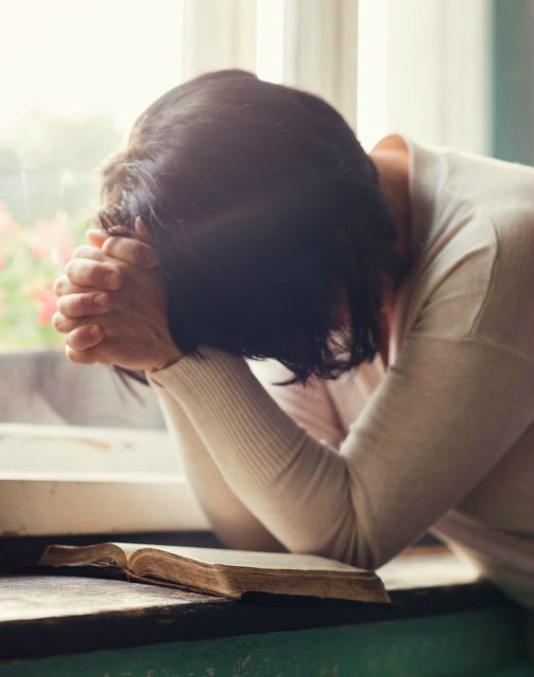 You cannot put a price on such knowledge in your heart. It is as Solomon said in Proverbs 3:13-15, "Blessed are those who find wisdom, those who gain understanding, for she is more profitable than silver and yields better returns than gold. She is more precious than rubies, nothing you desire can compare with her."

For the person who has that empty hole in their heart and all the money and things still are not filling that hole, only Jesus is able to fill that hole. He is the one who created you. He knew you before you were born. (Psalm 139:13-16) (Jeremiah 1:5) 
By turning to God and inviting Jesus into your heart to be your Lord and Savior, you allow the God of all creation to fill that emptiness. He is your eternal salvation, your fortress and your faithful friend forever.
It is this God who begins to fill you up with those beautiful treasures that truly satisfy. Life takes on a new and refreshing deeper perspective as you grow in your relationship with Him. It is a faithful relationship with the King of kings that you will come to forever cherish.
For the person who knows Jesus as Lord and Savior, it is not a new thing to say that wherever you are on your life's journey with Him, it is out of love and gratefulness that we do our part in nurturing that relationship by wanting to stay close to Him.
If we let things slip with our time with God, just like the weeds we let grow in the lawns of our homes, so too weeds tend to grow in our heart and choke off that sweet fellowship with God.
Has anyone ever gone into a home improvement store that sells everything for homes, lawns and gardens, and seen a bag of weed seed for sale? "Spread this weed seed out and we'll guarantee this stuff will destroy your beautiful lawn in less than 30 days or your money back."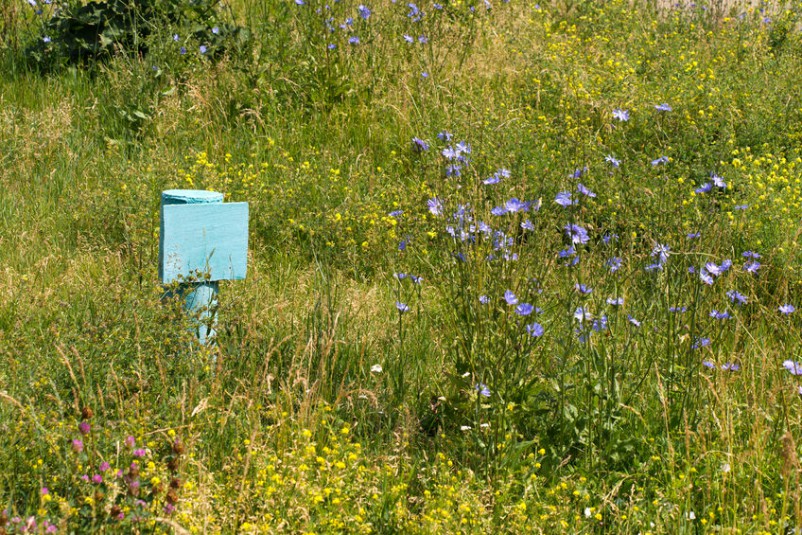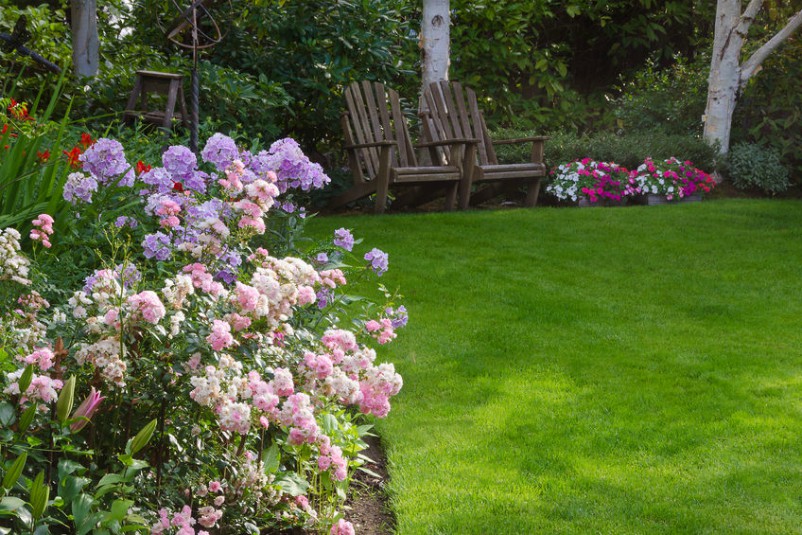 We don't think that way, for good reason. When it comes to our home, we want everything to look beautiful. We want the weeds gone. Yet, for the home inside our heart, whether we get discouraged or always just too busy, we can find ourselves not paying as much attention as we should.
Unless we are diligent and guard our heart, we can find ourselves sliding and at times, swamped with emotions and thoughts that can tear apart our confidence in God and our walk with Him.
Jesus speaks of His seed, His word, with a parable in Luke 8:4-8.

Some seed fell by the road side, was trampled on, eaten up by birds. Other seed fell on rocks and because there was no moisture, it withered away. Some seed fell among thorns and grew up with the thorns eventually choking out the good seed. But some fell on good soil, and growing up, produced a good "crop a hundred times as great." 
Then Jesus says, "He who has ears to hear, let him hear."
What is Jesus saying? In a way is He asking the question, "How serious are you about wanting to know God and live for Him?"
Jesus says in Luke 12:34, "For where your treasure is, there your heart will be also." What do we treasure? What do we cherish?
Be Grateful to God Who Strengthens Our Heart
Yes, we have our families, our loved ones, our accomplishments and our memories that we treasure and cherish. All of those things are good. Rightly so, we hold those loved ones close to us. But let us treasure and cherish God above all else, above everything. Let our hearts be filled with gratefulness to the God who has blessed us, for He is truly the strength in our hearts.
Let us, without reserve, determine daily to not let the enemy of God steal our devotion and love for the King of kings. Let us daily put on the whole armor of God to stand against the forces of darkness, because our relationship with God is number one priority.  (Ephesians 6:10-17)
God delivered a little common shepherd boy named David "out of the slimy pit, out of the mud and mire and set his feet on a rock, and gave him a firm place to stand. God also put a new song in his mouth, a hymn of praise to our God." (Psalm 40) So also God will fill our heart with a new song that will forever sing out the praise and the glory of our great God! Let us hold close and nurture our time with God daily. He is our faithful friend and redeemer. 
We are here for a purpose, an eternal purpose. Our life has value because God so loves us. It took the life of Jesus on the cross and His resurrection from the dead to bring us a sure hope that lasts forever.
Let each one of us who names the name of Jesus as our Lord and Savior treasure the opportunity to know God deeper. So many of us have experienced the great forgiveness that God has poured out on us, just like the woman whose many sins were forgiven. (Luke 7:36-50)
She understood through every fiber of her being the incredible release of guilt and burdens she experienced at the tender and merciful hand of Jesus. She experienced the eternal love of God, and it would be something she would forever treasure in her heart. There is nothing in this world that could begin to replace what now filled her heart.
There is a world of people around us who are hungry for that same experience of God's eternal forgiveness and His eternal love and life through Jesus. That was the reason for Paul's mission from God when Jesus said to him in Acts 26:18, "To open their eyes, and turn them from darkness to light, and from the power of Satan unto God, that they may receive forgiveness of sins, and inheritance among them which are sanctified by faith that is in me."
When we say, "yes" to God and when we hold God dear to our heart, God's purposes move in beautiful ways in our lives and can open doors in the lives of those around us for God to do beautiful things in their hearts.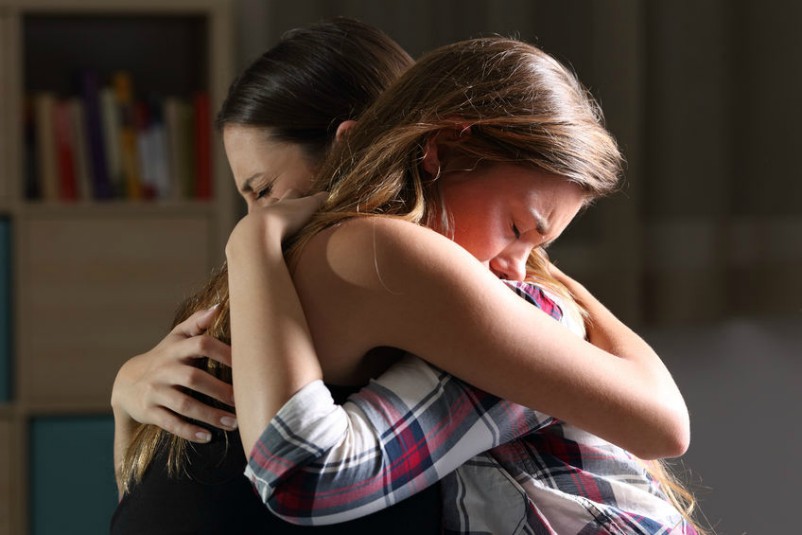 Along with those little acts of God's love and kindness to those around us, the compounding effects of prayer and investing our time with God daily in His word reap a treasure in our heart and in Heaven that will never fade away.
"But as it is written, Eye hath not seen, nor ear heard, neither have entered into the heart of man, the things that God hath prepared for them that love him. But God hath revealed them unto us by his Spirit: for the Spirit searches all things, yea, the deep things of God."            1 Corinthians 2:9,10